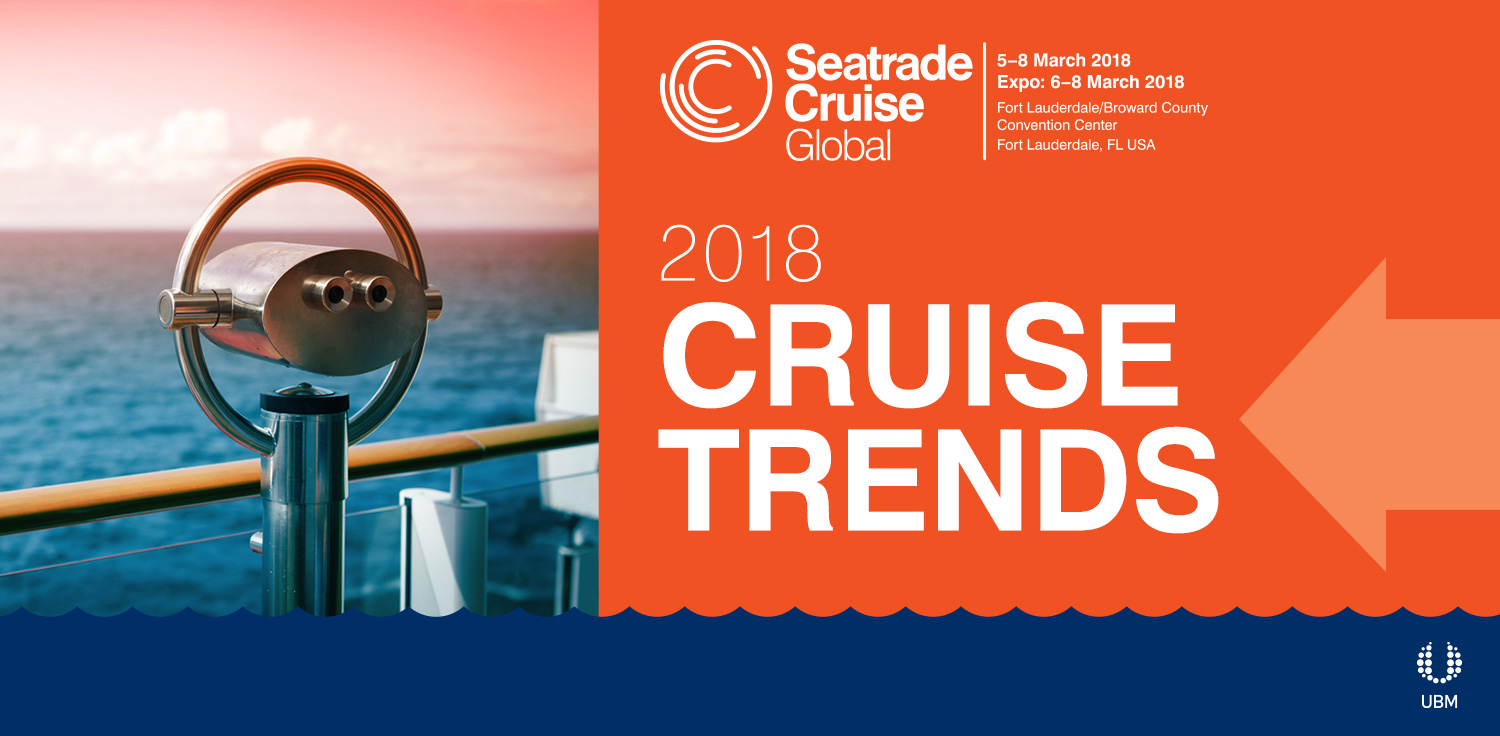 2018 Cruise Trends
Cruise lines are racing to use innovative technological improvements that help remove friction from the passenger experience in everything from embarkation to booking shore excursions and ordering drinks.
So what's new this year?
Fill out the form to find out what is new this year in cruise.
© UBM 2018. All Rights Reserved | Privacy Policy | Terms of Service