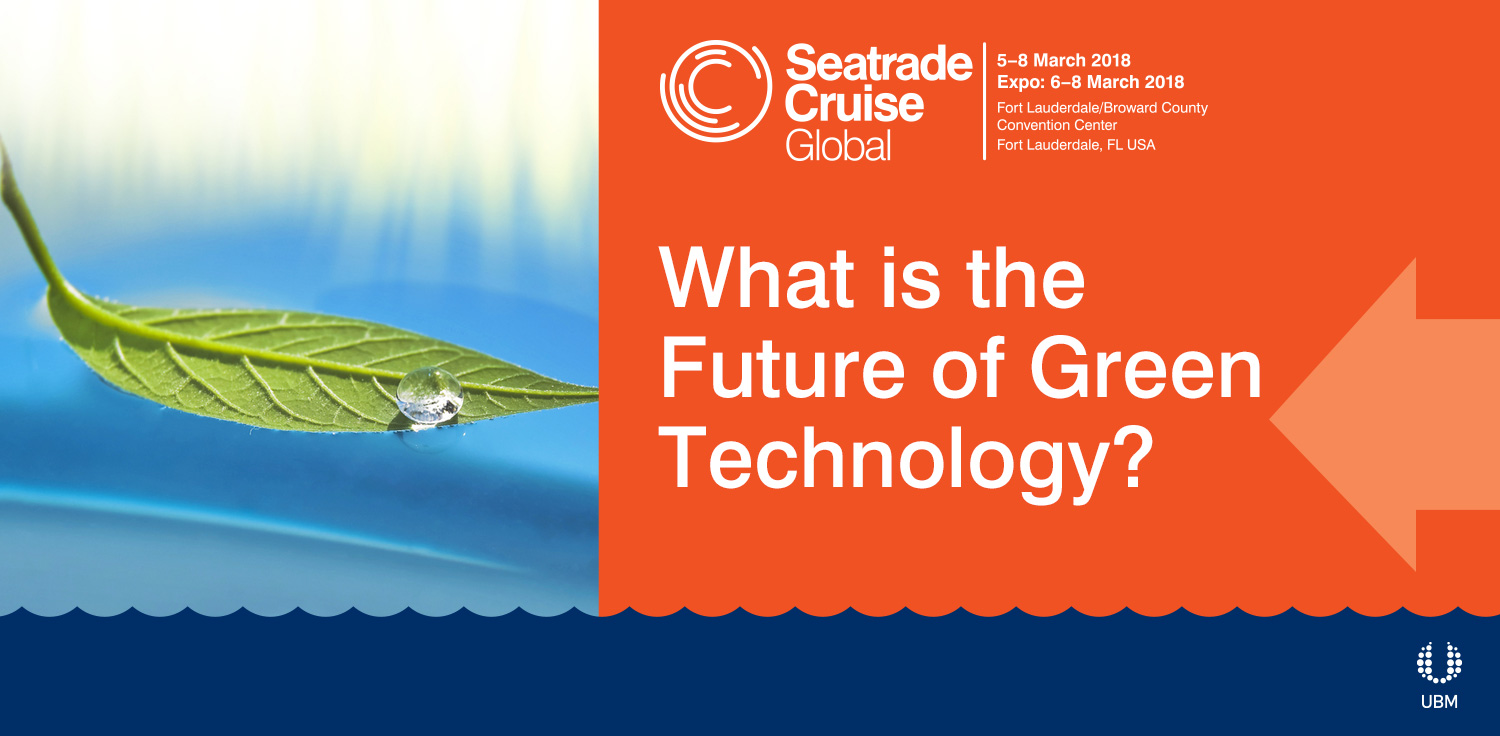 What is the Future of Green Technology?
As cruise lines race to meet new environmental regulations aimed at cutting greenhouse gas emissions globally by 2020, September was a historically important month. New ships will set the standards for the industry in terms of green technology.

Fill out the form to find out what is in store for the cruising industry with the new environmental regulations.
© UBM 2017. All Rights Reserved | Privacy Policy | Terms of Service